Zach's mom and dad gave me a
locket
for Christmas. It is a small, silver and glass locket with a minimalist look to it.
I love it! I finally put something in it (a lot harder than you might think). It is difficult to find a picture with a face small enough to fit, but I had one that I had been saving for this very occasion. I bought a
circle cutter
to make the picture look as nice as possible and fit perfectly in the locket.
The plan: Lucy and Peter on one side, Zach on the other
I love all the options possible with this locket! You can change the look of it so quickly and find so many different treasures to put inside it!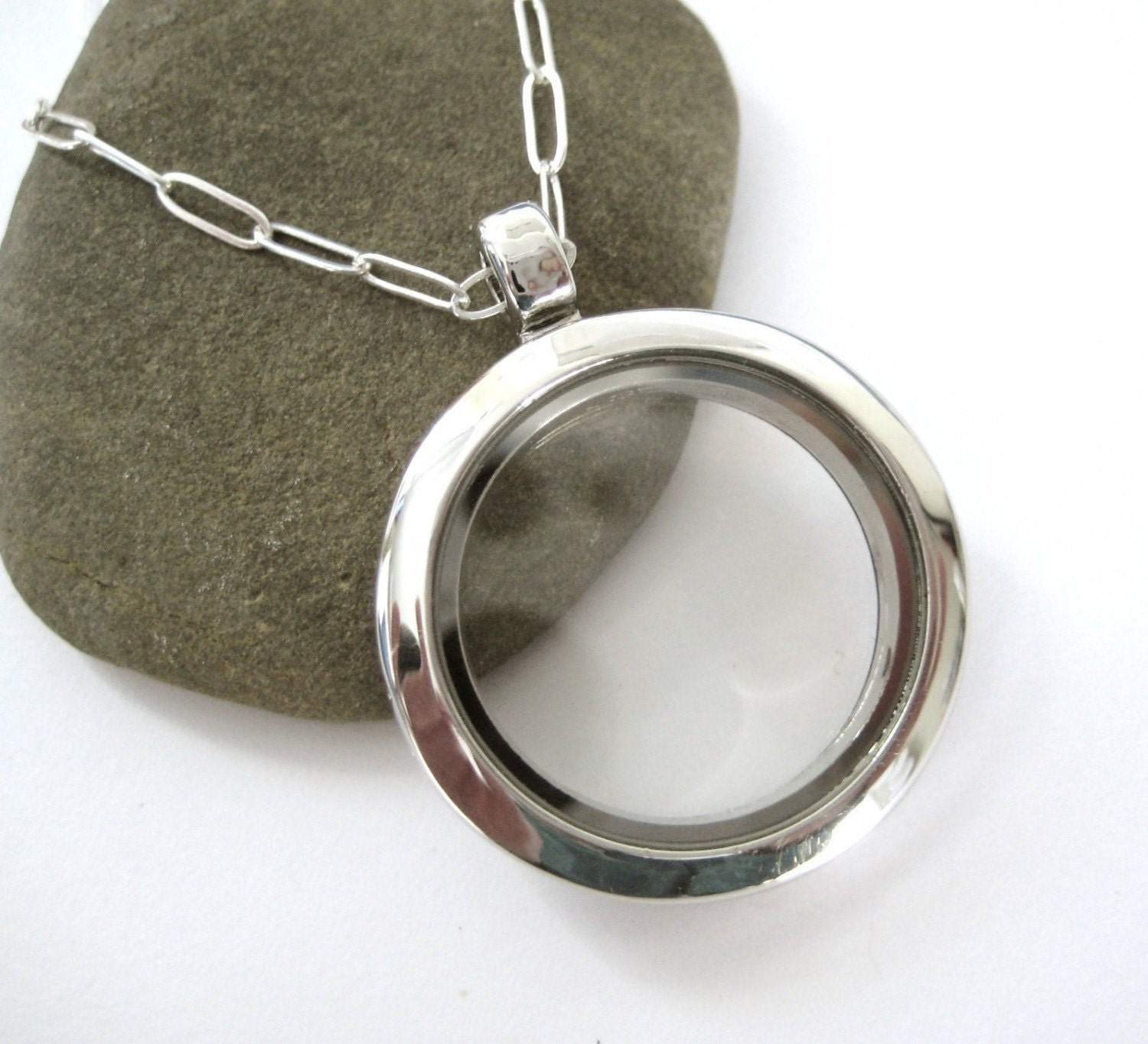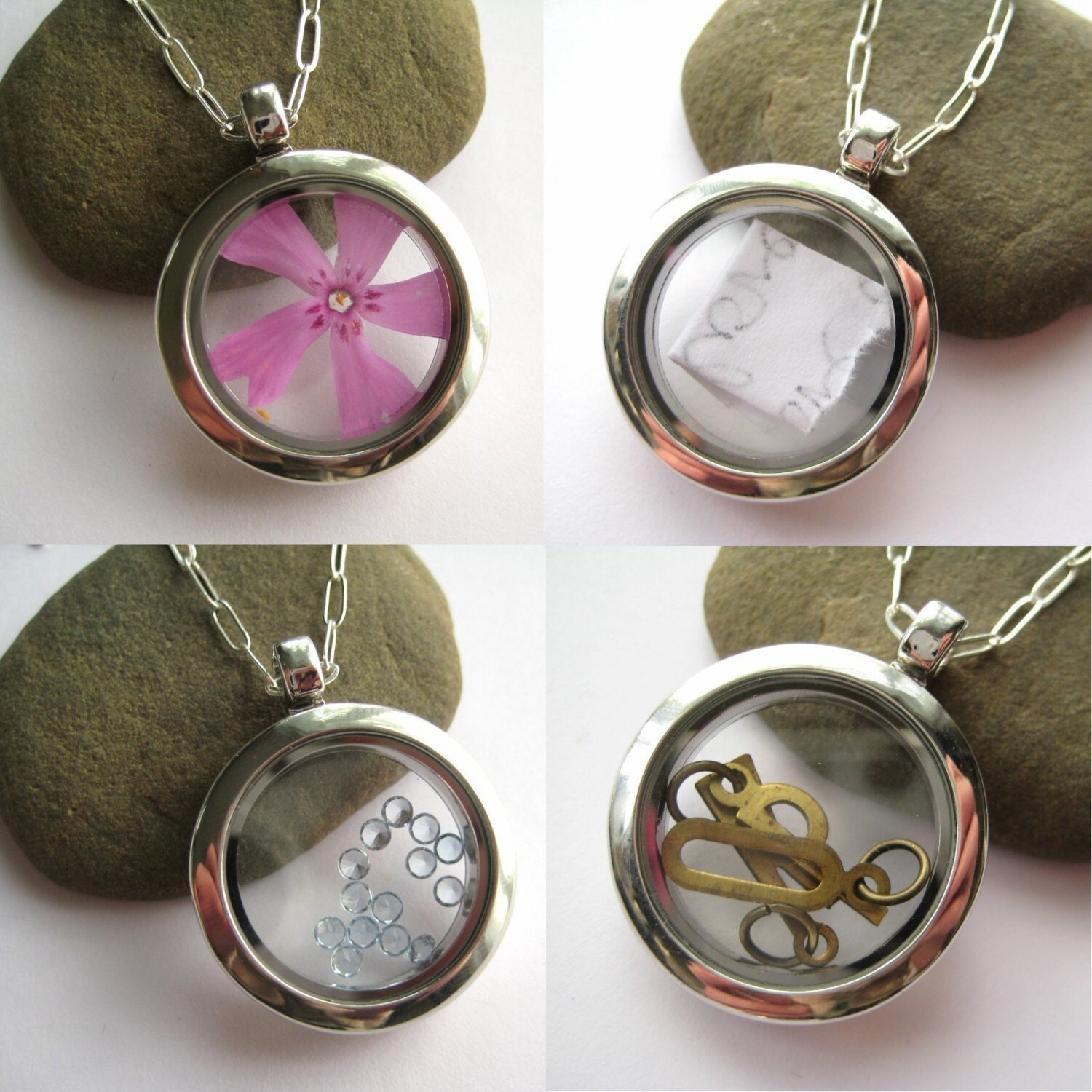 Lucy loves looking at it and always tells me how "pretty" it is. I love having pictures of the three people I love most right at my fingertips and close to my heart. Having pictures of Peter around makes me so happy and it always fills my heart with love and joy whenever I see his little face.
Lockets are a great way to remember someone you love.
Most lockets are nice for hiding whatever is inside, but this glass locket celebrates what you hold close to your heart by showing the world.
Here are a few other lockets I found that I
love
, if you are in the market lockets are excellent Valentine's gifts!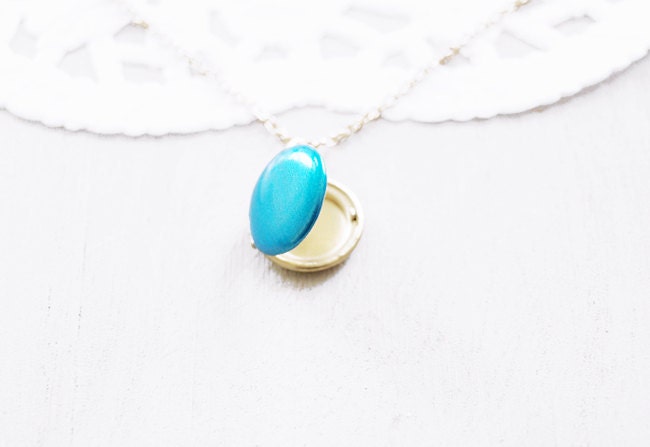 Here is a beautiful blue enamel locket.
$26 here.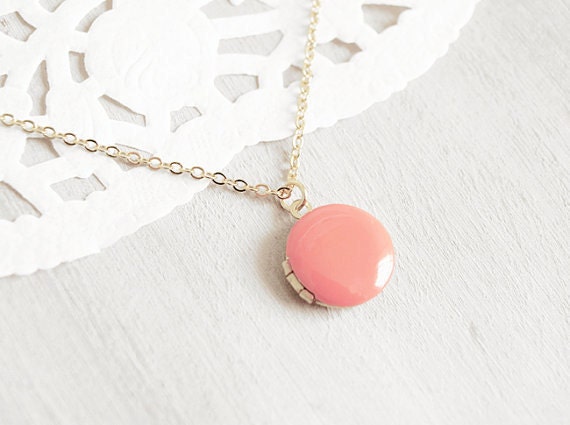 Or you can go the more traditional route with a pretty coral pink enamel.
$26 here
.
(Many other beautiful color choice at the website. I love the black, too!)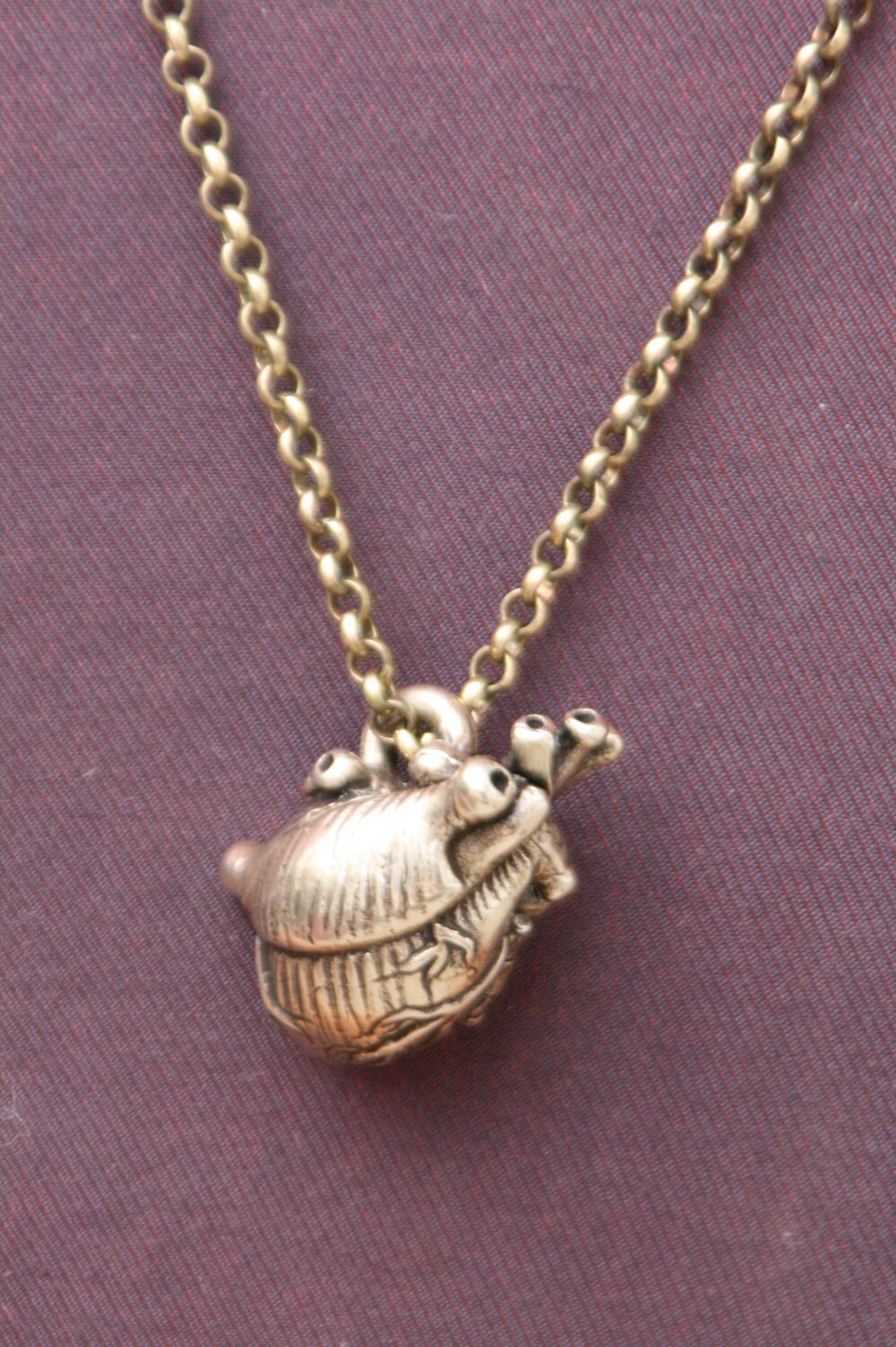 Go literal with this awesome anatomically correct heart locket.
$42 here
.
(Am I the only one who loves this kind of thing?)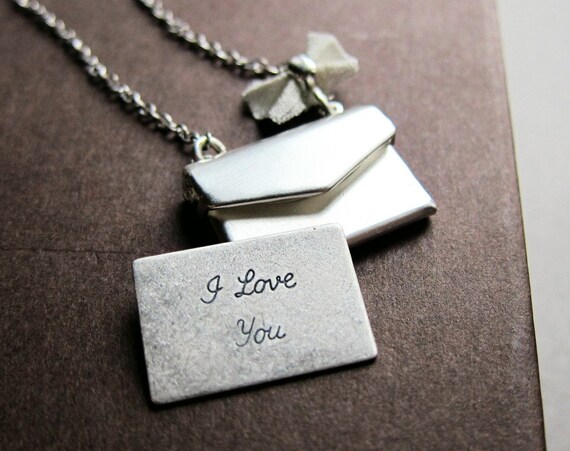 A romantic love letter locket.
$28.50 here.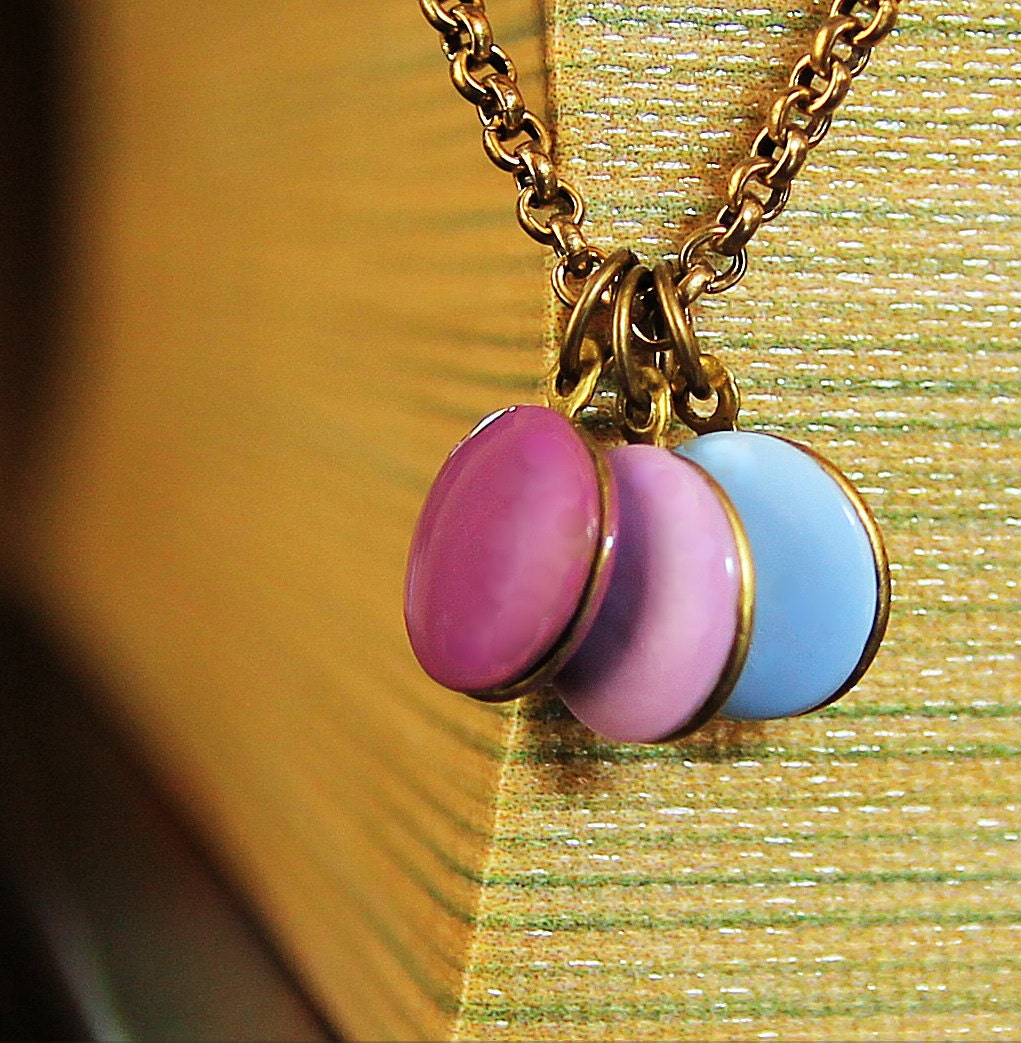 Triple the love with these mini pastel-hued beauties. I love this for pictures of three different people.
$28 here.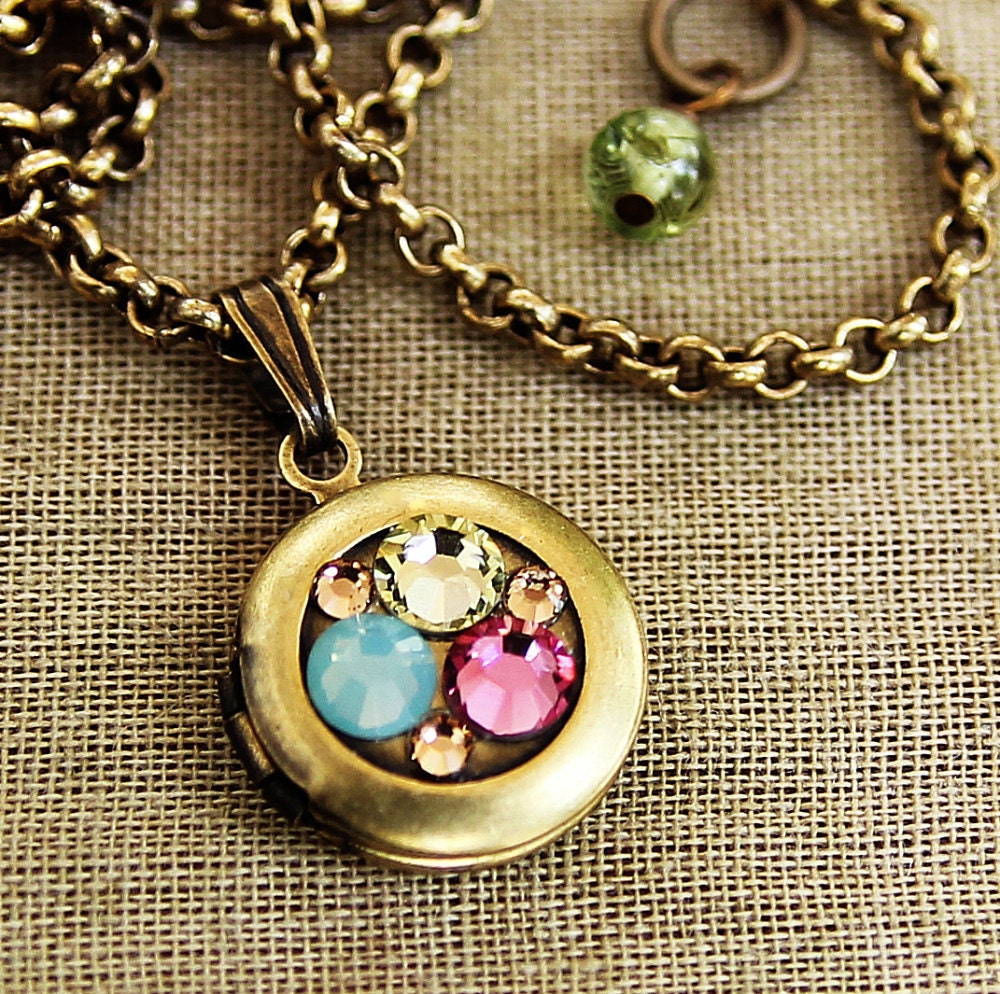 For the lady that likes to sparkle.
$38 here
.
Make her wishes come true with this music wish locket.
$39 here.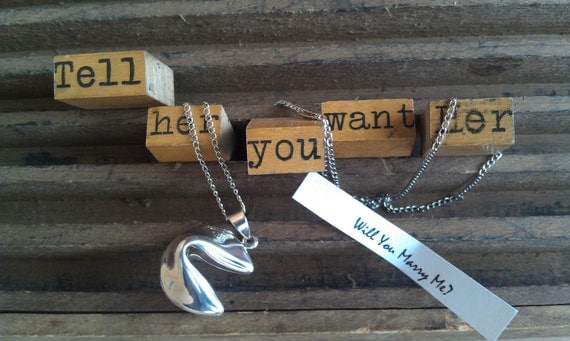 Cute fortune cookie locket (comes with personalized fourtune!).
$117 here.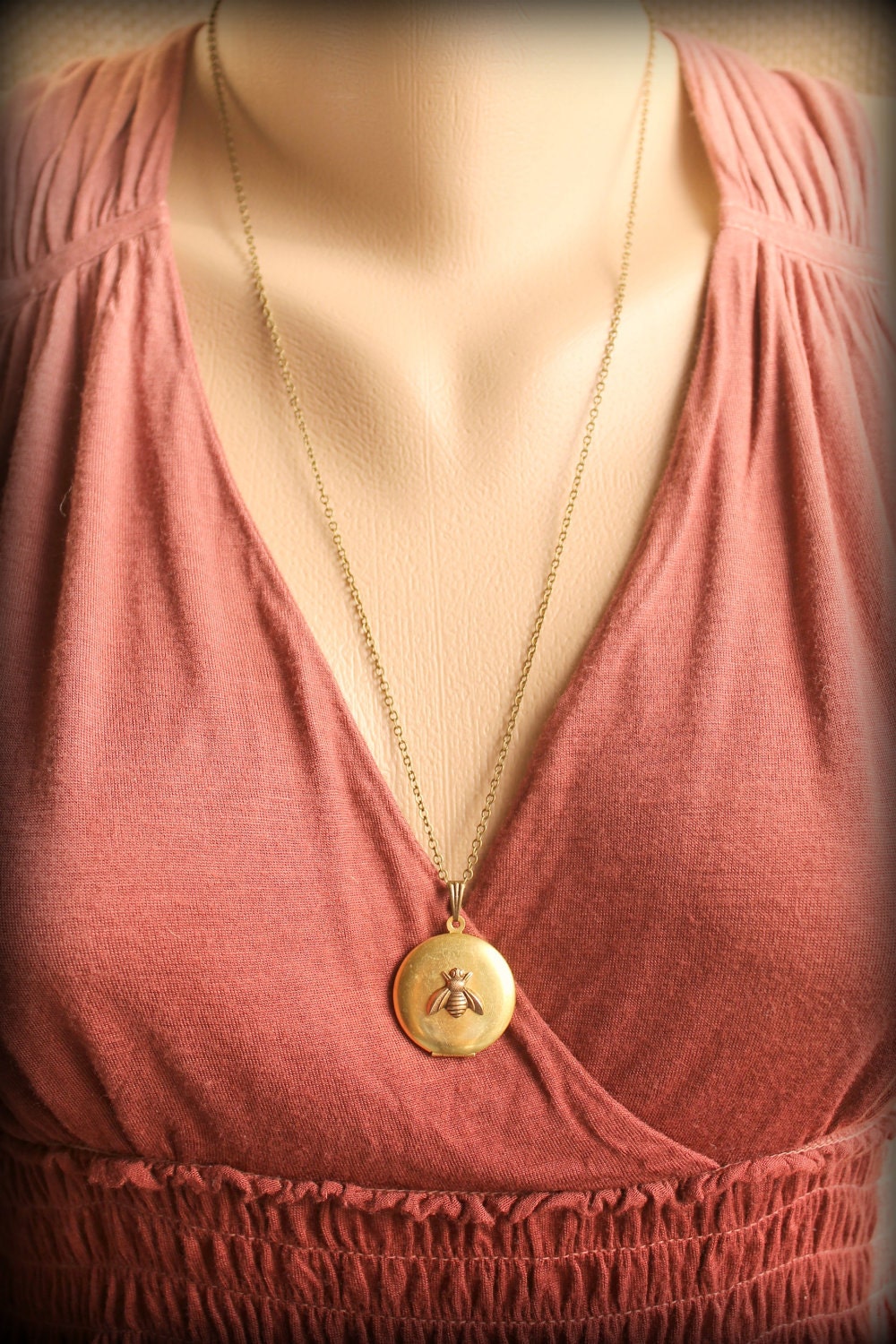 I am so into bees right now, and this is simple and beautiful. A great gift for a mother in your life.
$21 here.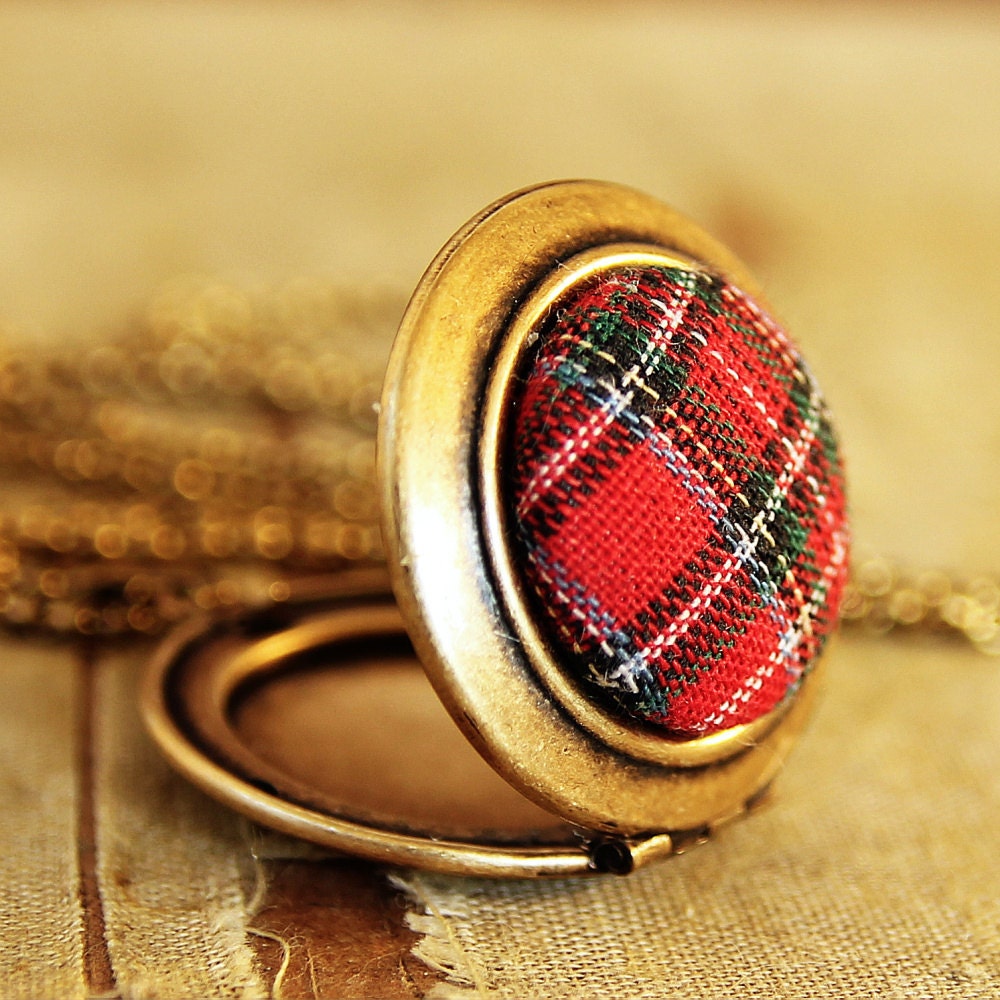 Plaid locket with lots of charm.
$34 here.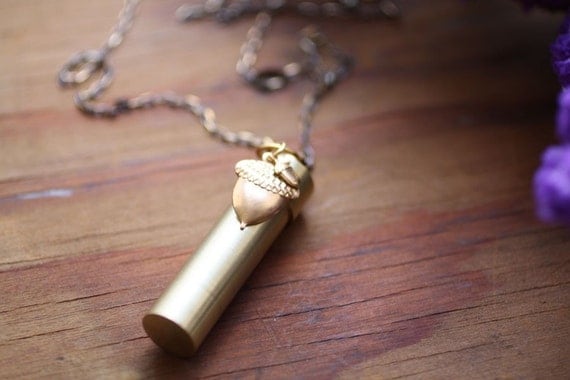 Acorn vial perfect for secrets or love notes.
$36 here.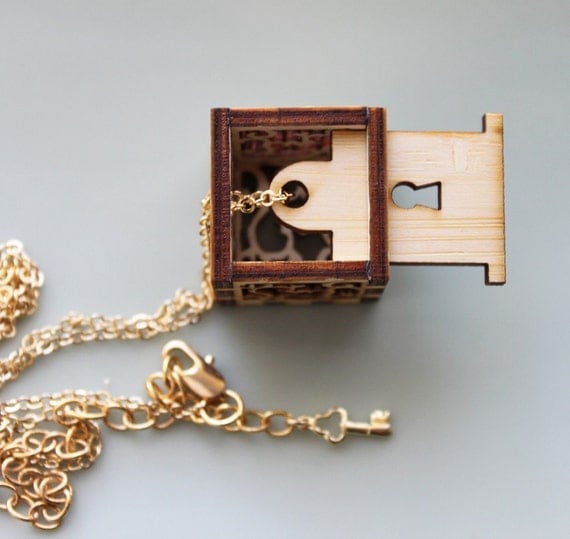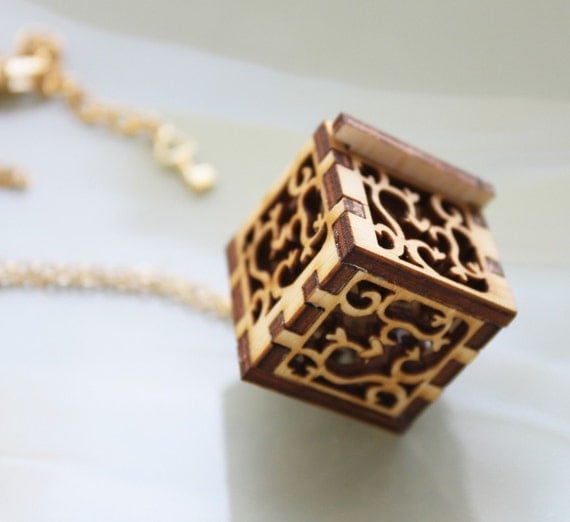 Lock and key Victorian lace bamboo wood locket. Gorg!
$34 here.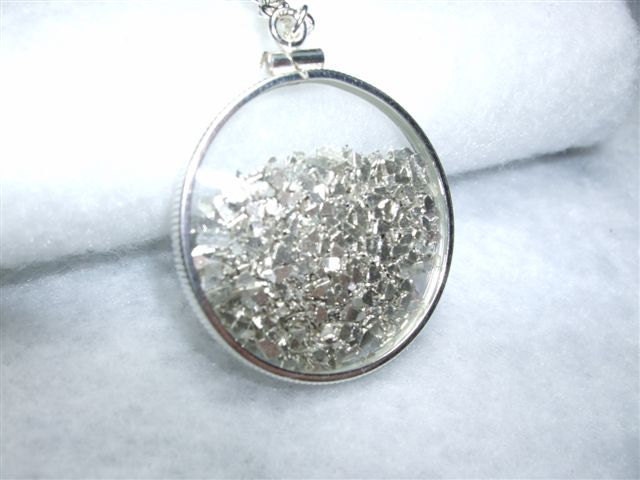 Don't know what to put in a locket? No prob! This mesmerizing locket comes with silver glass slivers permanently sealed inside.
$58 here.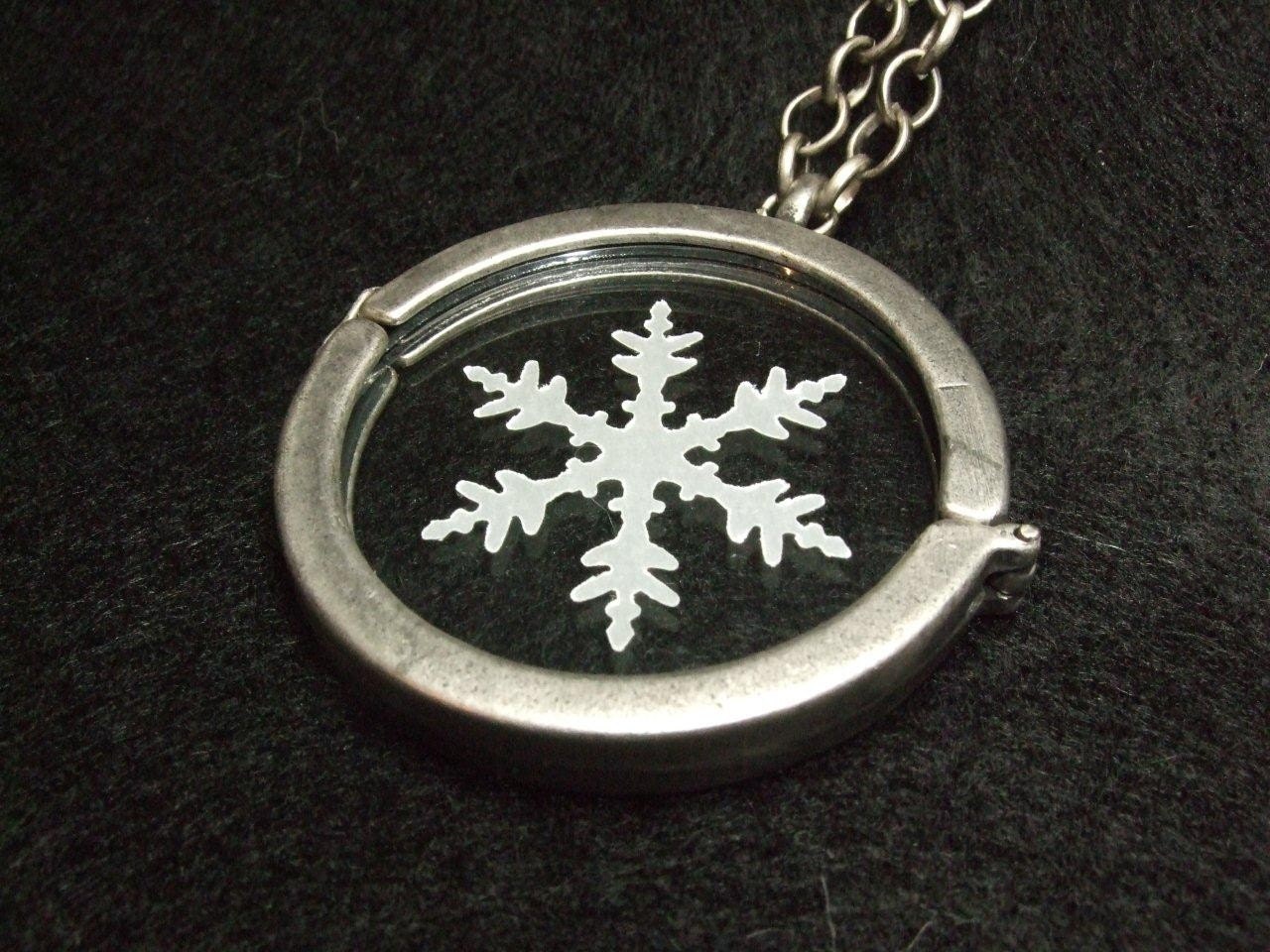 I love everything snow because it reminds me of home. This captured snowflake can be exchanged for other keepsakes as well.
$38 here.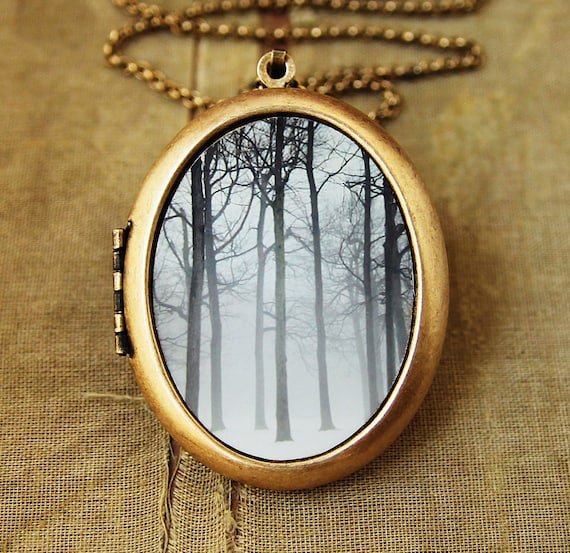 Add a little mystery to your Valentine's day with this little lovely.
$60 here.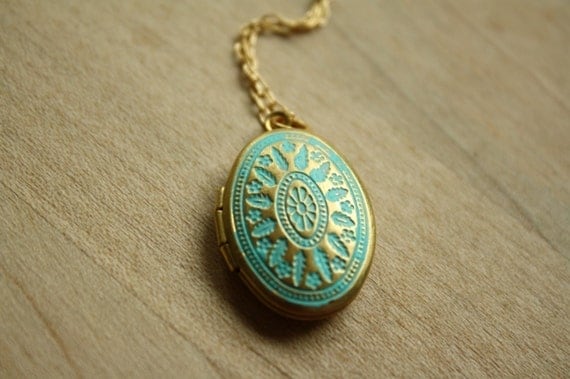 Something blue. $
25.50 here.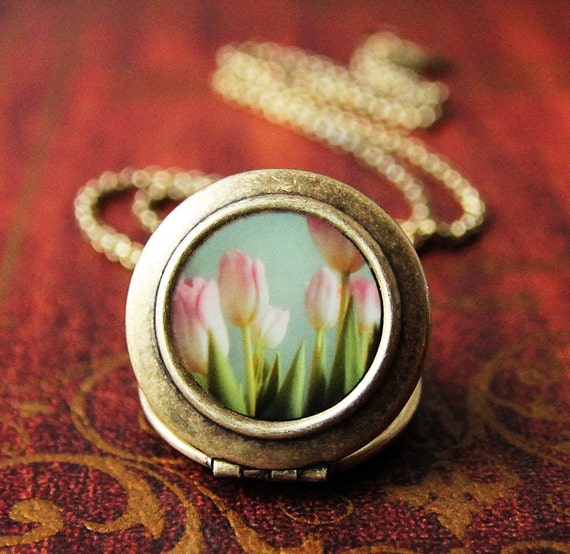 Welcome spring with this little beauty. $
40 here.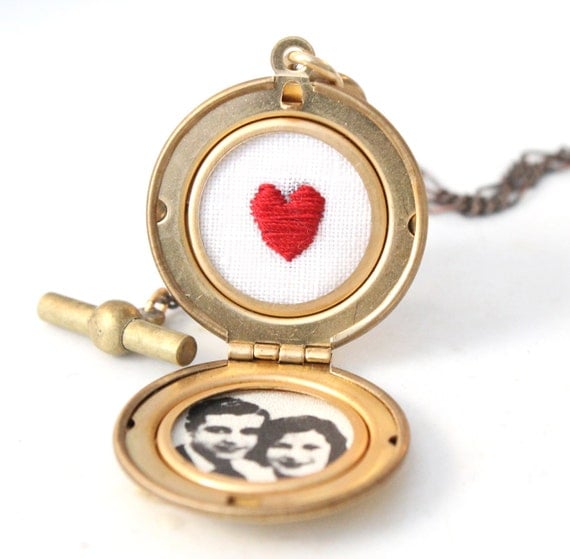 And finally, the creme de la creme! This gorgeous hand embroidered locket would make any lady's heart skip a beat with your picture inside.
$88 here.
If you don't end up giving a locket for Valentine's day, remember this gift and feel free to use it as an anniversary, birthday, or mother's day gift. Every woman should have a beautiful locket given to her by someone she loves to treasure and pass on as a family heirloom.
It's the perfect gift! And as you see above, there are many ways to customize it to the interests and tastes of the person.
Happy hunting and let me know what you end up giving!